By Kelly Bridgewater
Again, another season is upon us.
I have a number of books that are being released in January and February that I can't wait to read.
Here goes: (All images come from Goodreads unless noted!)
Code of Valor by Lynette Eason
Flights of Fancy by Jen Turano
Curse of Misty Wayfair by Jaime Jo Wright
The Warrior Maiden by Melanie Dickerson
The Sky Above Us by Sarah Sundin
A Desperate Hope by Elizabeth Camden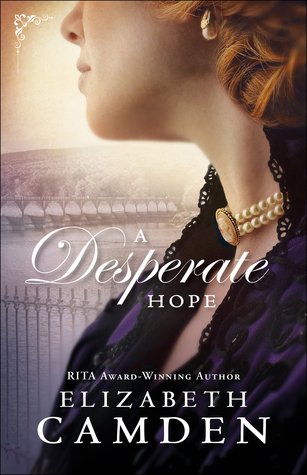 Castle on the Rise by Kristy Cambron
How about you? Are you anxiously awaiting any of these books? What books would you add to the list?