By Kelly Bridgewater
FALL IS HERE!!!
I'm so happy.
(As if you couldn't tell already!)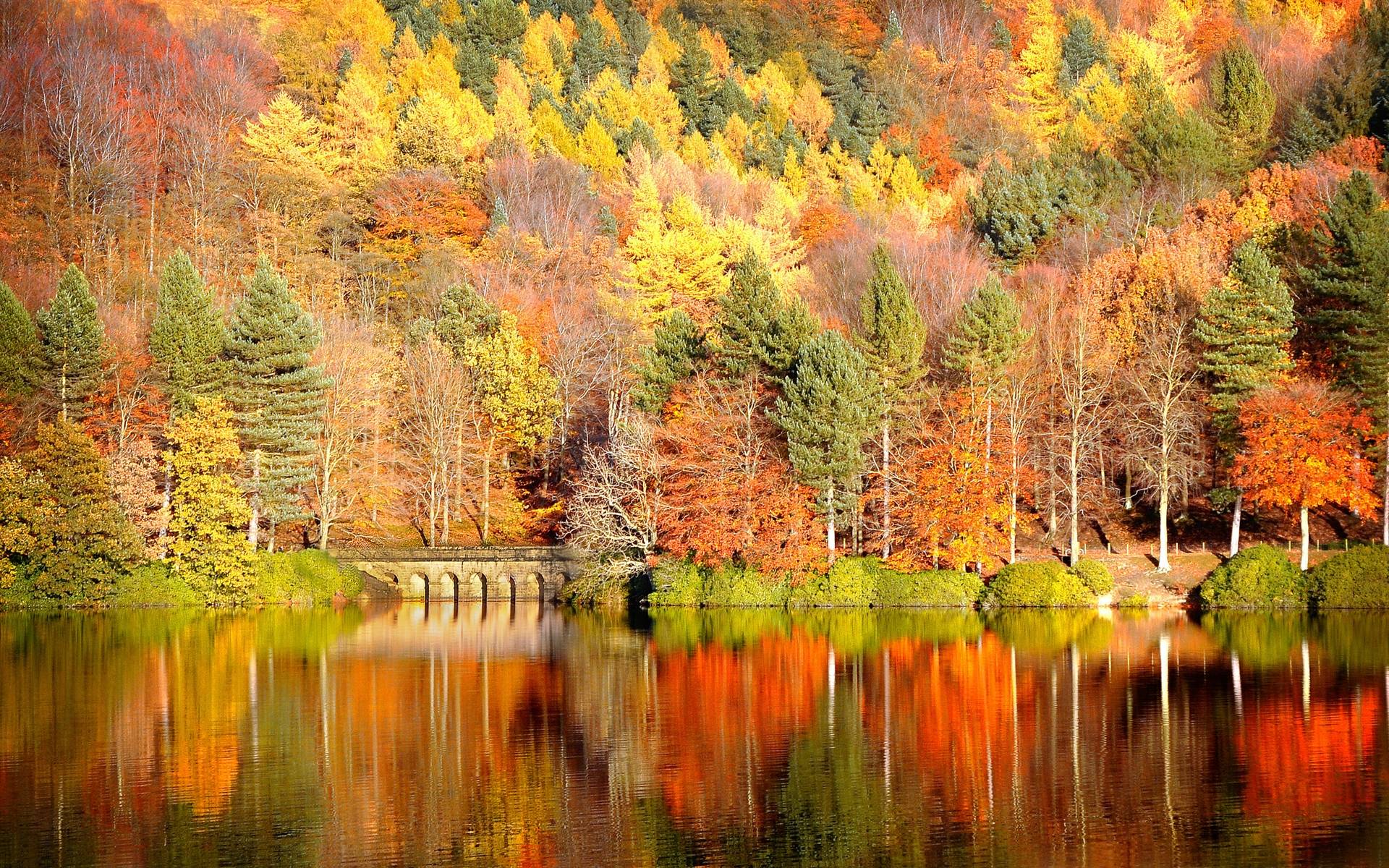 wallpaper cave
I know the calendars reads fall, but in my neck of the woods, it is probably still in the high 80's outside and will be for another two months.
I love fall.
I love the colors on the trees. The crisp in the air (whenever it comes). The time to pull out my sweaters, jeans, and flannel pajama pants for lounging around the house. I love sitting around the campfire roasting marshmallows. I enjoy camping this time of year. The air smells cleaner too.
www.shabier.com
I'm so glad that summer is on its way out. No more heat or bugs.
What about you? Do you like Fall? What attracts you to Fall?