By Kelly Bridgewater
MERRY
CHRISTMAS!!
I pray you have a wonderful holiday.
Remember Jesus is the Reason for the Season.
It really doesn't matter how many gifts you have. We need to remember and focus on Jesus's sacrifice to become a human on Earth.
I hope you spend time with family and celebrate one another and Jesus.
Merry Christmas!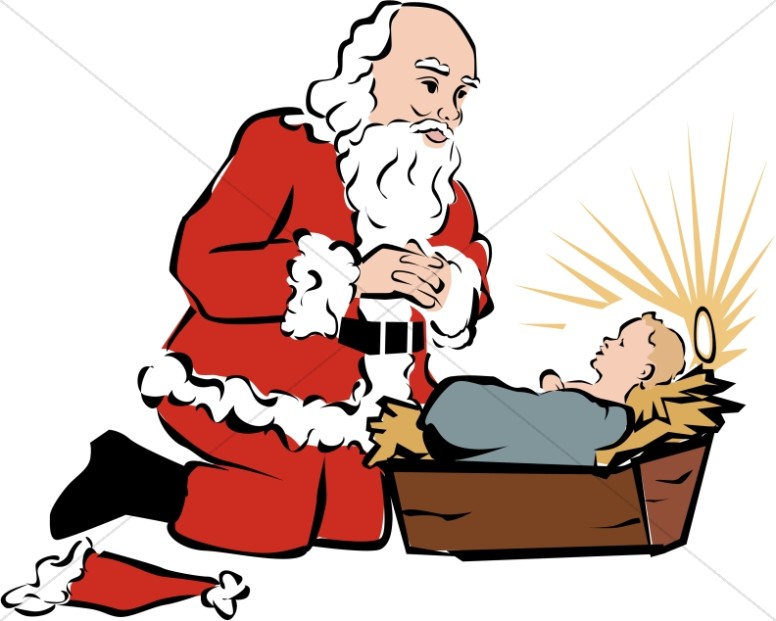 sharefaith.com