By Kelly Bridgewater
Today, is Christmas Eve.
At our house, it is my mother-in-law's birthday.
While the lunch is being prepared, I also make homemade cinnamon rolls that rise all day in the heat of the house, so I can put them in the oven for Christmas morning. My sixteen-year-old son has even asked already if I would still make these cinnamon rolls for him after he moves out.
So cute. I enjoy making traditions for my boys to look forward too.
We start the day with a lunch, prepared by me, and then presents and cake and ice cream for her. We might play a game before everyone runs away to their own homes.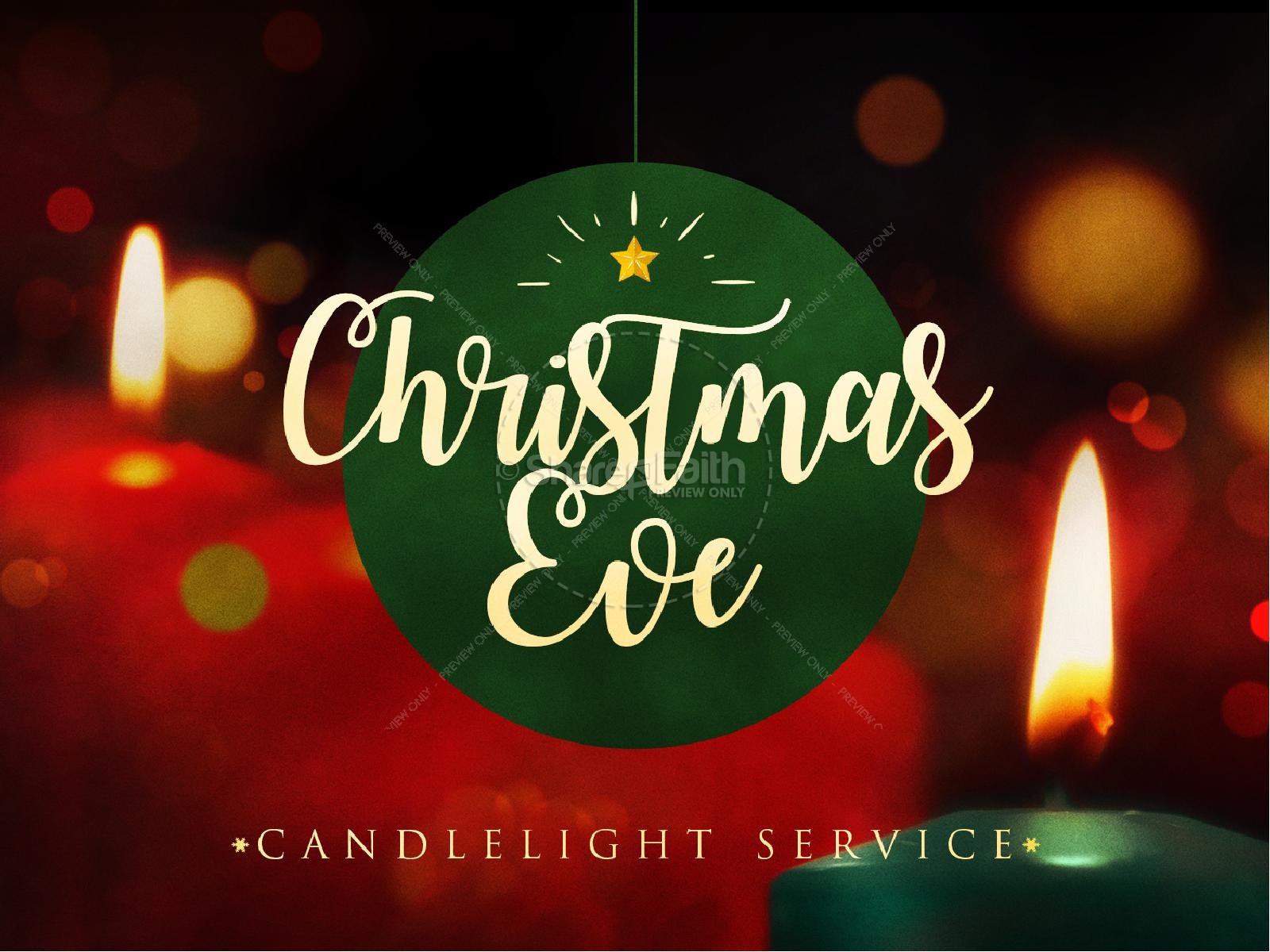 https://www.sharefaith.com/powerpoint/christmas-eve-candlelight-service-powerpoint.html
At church has a Candlelight Christmas Eve service that we attend at 7 to 8 p. m. I look forward to this every year. We sing Christmas hymns, listen to a little sermon by our pastor, and then we stand in the fellowship hall and sing another song or two with our candles.
Then we go home and watch a Christmas movie with popcorn before bed.
It is all about family on this special day. I know that tomorrow will be busy with the opening of presents. But I enjoy focusing on my mother-in-law and remembering the reason for Christmas with my boys.
What do you do on Christmas Eve to prepare yourself for Christmas Day?