By Kelly Bridgewater
Another year of reading books has passed! During 2015, I read 201 books. Wow! That is a lot. I also started and finished a cross-stitch picture. I did all this while keeping ahead on my blog and a number of blogs that I am a guest writer on.
I am going to list my favorite books of 2015. (All of the images came from Goodreads.) They are in no particular order since I loved all of these books last year. If your book didn't make the list, don't be sad, this list could be ALOT longer!!!!
The Bones will Speak by Carrie Stuart Parks
Through Waters Deep by Sarah Sundin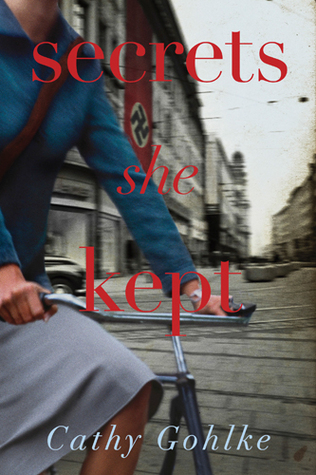 Secrets She Kept by Cathy Gohlke
Dust and Obey by Christy Barritt
Found and Lost by Amanda G. Stevens
Falcon by Ronie Kendig
Always on My Mind by Susan May Warren
Fury by Steven James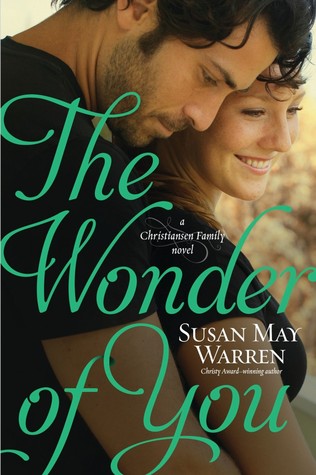 The Wonder of You by Susan May Warren
Every Crooked Path by Steven James